small batch stoneware for home and spirit.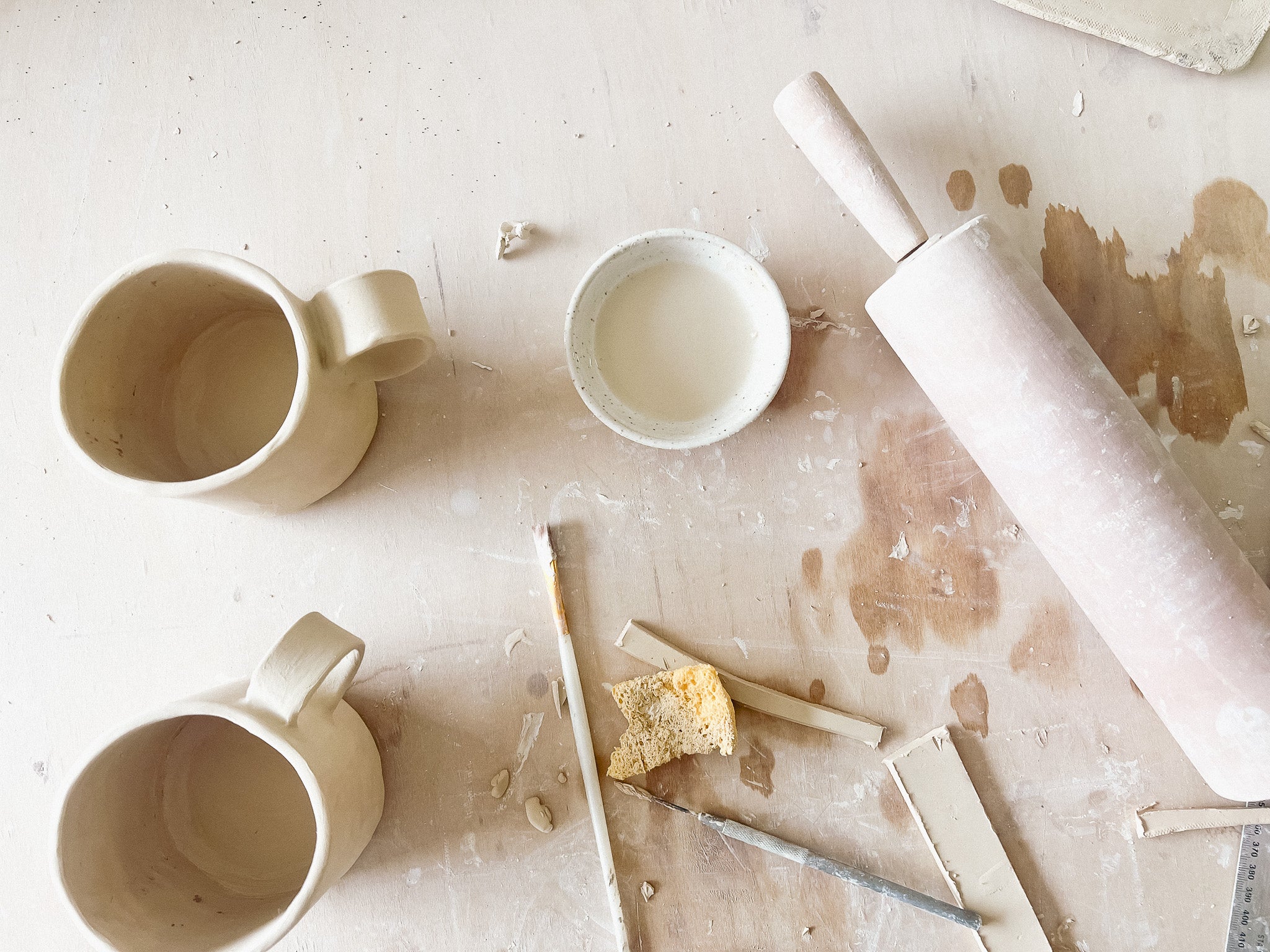 Hand-building + Private Group Workshops
GHW workshops are small gatherings hosted in beautiful spaces to inspire creativity and good conversation. A moment for yourself, to be where your feet are.
There is a 90% you may never receive an email from me, Andi. Signing up for that 10% chance is 100% worth it.